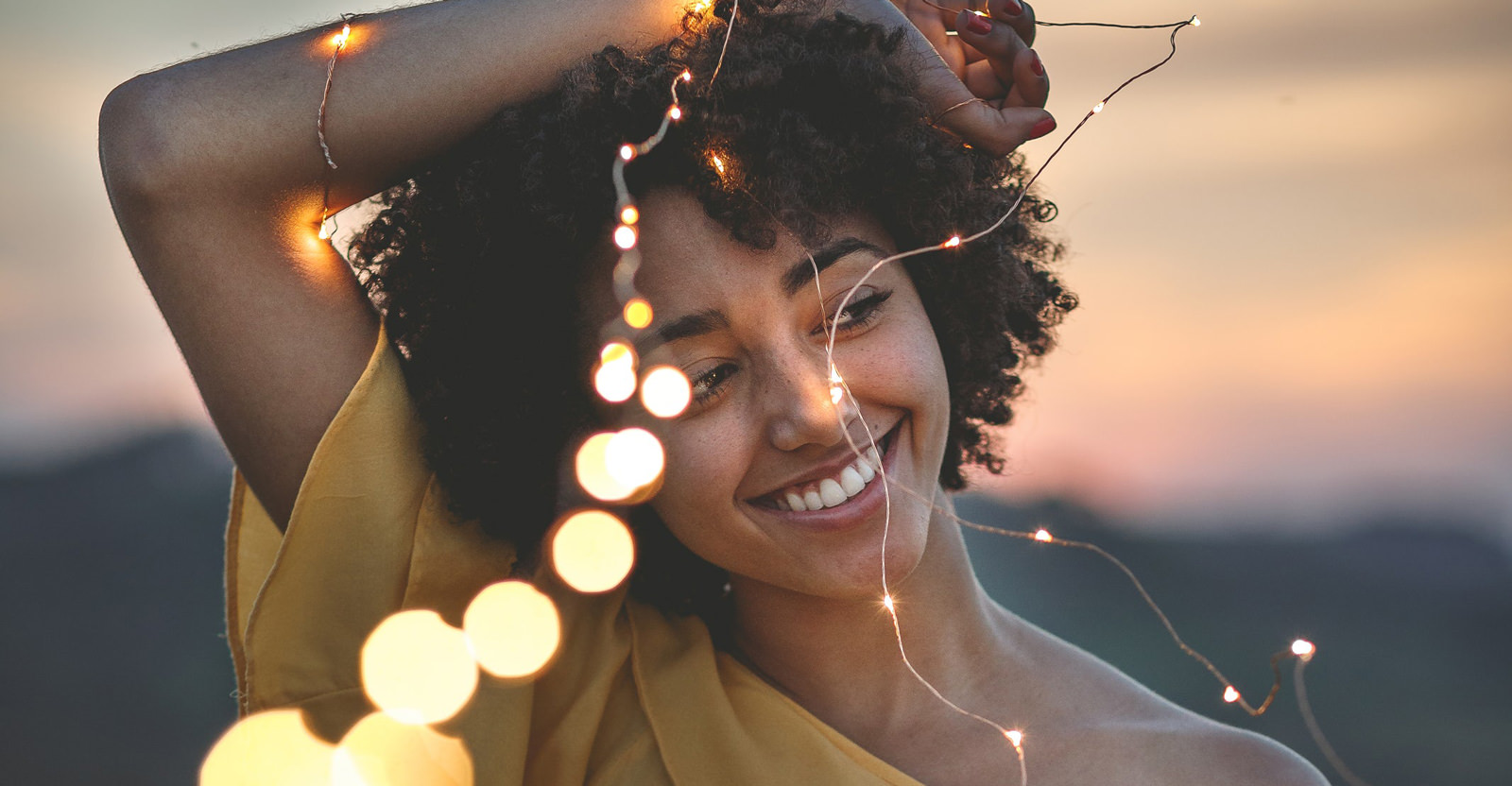 The Original Disinfectant
Overview

The 333 formula has stood the test of time for over 70 years and continues to delivery it's powerful anti-microbial action on all forms of pathogens, yet safe enough for human use.

It is so versatile and can be used as an oral gargle for sore throats and ulcers, on the skin for cuts, abrasions and grazes, an oral mouthwash, pimples and acne skin, insect bites and stings. In fact it has over 21 different uses.

Buy From Dischem

Uses

Sore throats & gums
Mouth Ulcers
Tooth Extraction
Mouthwash
Cuts & Sores
Pimples
Boils
Eczema

Insect Bites & Stings
Itchy Scalp
Heat Rash
Female Intimate Use
Piles
Manicure & Pedicure
General Household Surfaces
Dog Urine Marking

Ingredients

Chlorinated Phenols, Phenol, Iodinated Phenols, Sodium Salicylate, Glycerol, Phosphoric Acid, Quinoline Yellow.